General Building Services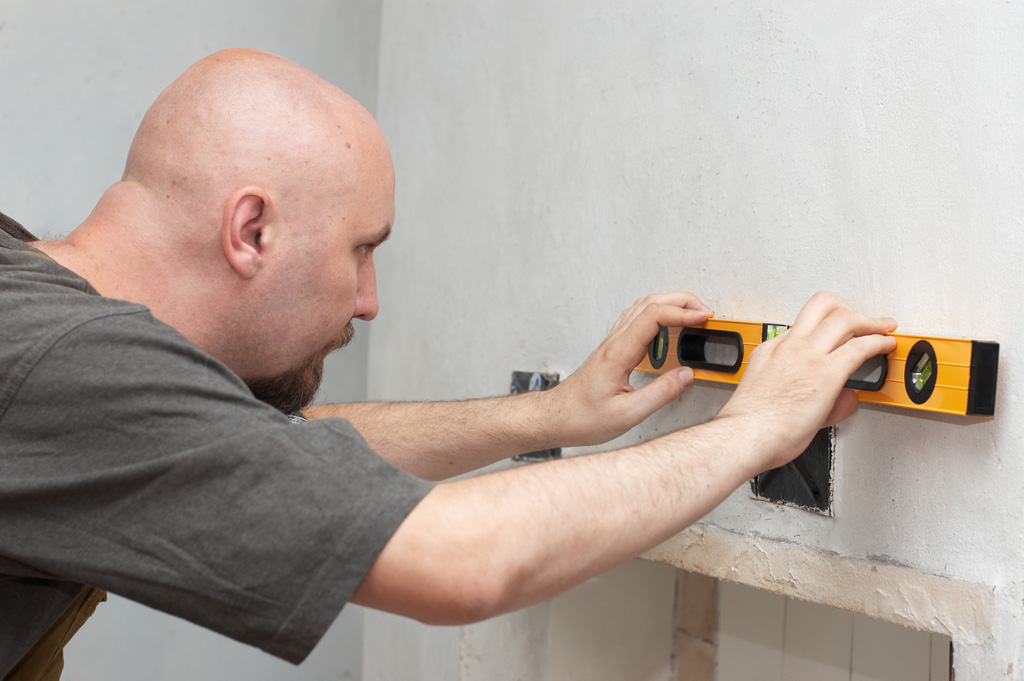 For any of your construction needs, J. DiMarco Builders has specialists available. Our team of experienced professionals can develop a comprehensive plan to meet your building needs for daily maintenance services such as:
Landscaping

We have the opportunity to lead your project from conception to completion, on schedule and within budget with an experienced and knowledgeable team. A well-designed structure and landscaping can leave a lasting and positive impression. From the beginning to end, J. DiMarco Builders can repair and improve your property. 

Weekly inspections

J. DiMarco Builders remains in constant contact with their customers to ensure the process of condition of our service delivery is meeting specific standards. We inspect on a weekly and monthly basis as well. 

Monthly inspections
Painting

DiMarco Group also can prepare your property for lease by assisting you with painting, landscaping, sidewalk repairs, and even power washing. We can handle all of your building demands as part of the DiMarco family of companies. 

Equipment servicing
Roof repair

In an emergency or when you just need a basic repair, we offer services quickly to keep your business operating. We are able to handle all of your outdoor care needs, including remodeling and even more additions.