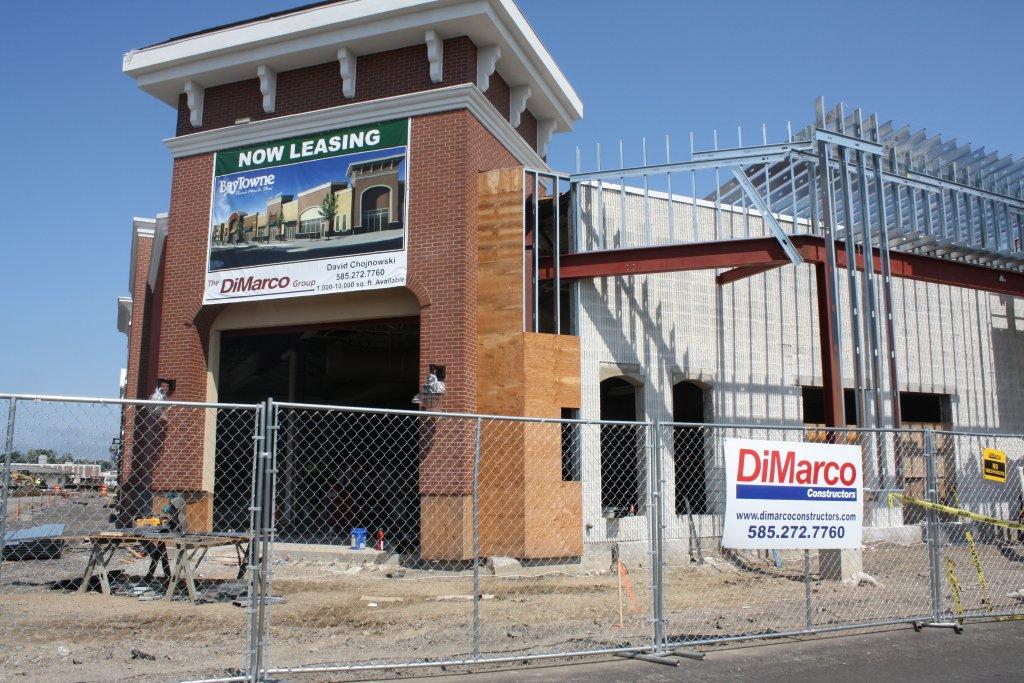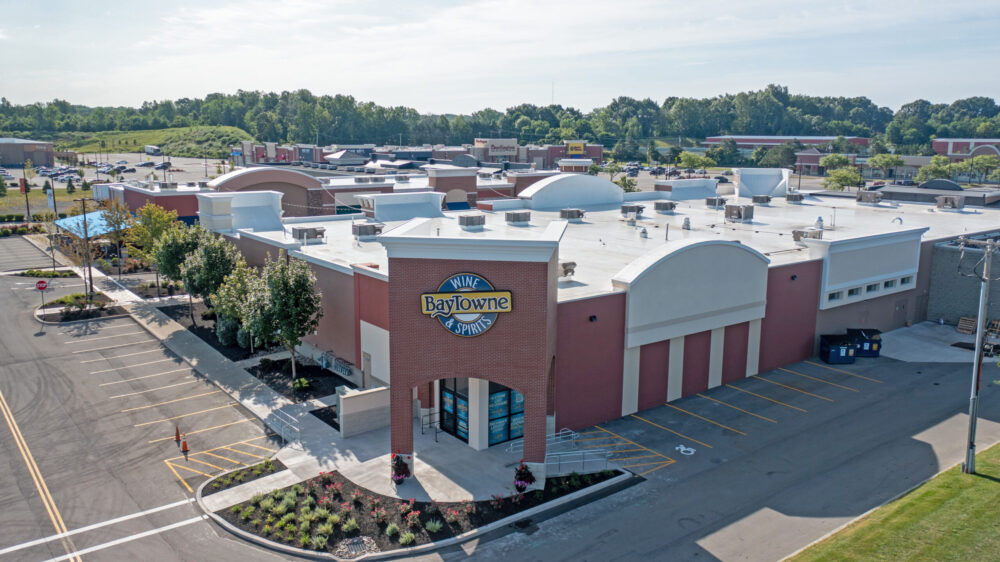 We are a licensed general contractor, with more than 100 years of commercial remodeling and construction experience.
We offer:
New construction
Commercial renovations
Office remodeling
Shopping center renovations
J. DiMarco Builders has a dedicated team of staff delivering every client with quality workmanship. We guarantee minimum disruption to your working environment, while staying within the timeline and budget you set.
We pay close attention to our clients' schedule to minimize downtime. Our team will work to provide personalized service at affordable prices.
We recognize each client has specific requirements, and we also understand the challenges of commercial remodeling projects which can include; logistics of buildings, opening dates, third party vendors and scheduling. Keeping these things in mind, we offer competent, experienced workers who will get the job done quickly and efficiently.
For example, one retail facility planned, financed, designed, built, and managed by the DiMarco Group is BayTowne in Webster, NY. Baytowne is located on Empire Blvd and Bay Rd providing multiple advantages to consumers. It is one of Rochester's most elegant and expansive retail complexes.
These shops are recognized as one of Rochester's premiere real estate developments with over 250,000 square foot of retail space and more than 30 tenants. J. DiMarco Builders continues to maintain this retail complex and the recent property renovation was a great success.
The expansion of many shops and recently relocated wine and spirits store attracts many customers from Penfield, Webster, Ontario, Fairport, Irondequoit, the City of Rochester and more. Baytowne offers several stores regarding shopping, dining, health and beauty, and other services.
Please visit the Baytowne Website for leasing options and available space. We want your future retail location to be a success and promote your business to the highest potential!
See Available Space at other DiMarco Group Properties:
Fishers Landing
Hampton Ridge
Perinton Square
Shoppes at Lac De Ville