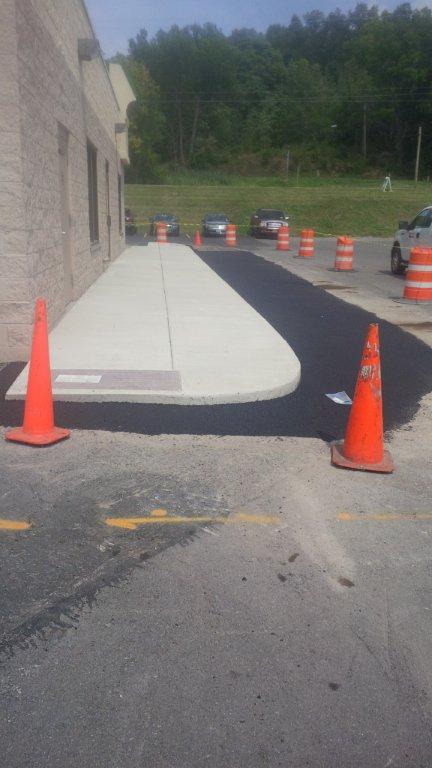 With J. DiMarco Builders, expect us to be able to handle all of your building needs as part of the DiMarco family of enterprises. We have trained tradesmen in carpentry, masonry, roofing/siding, flooring, and insulation. We can handle full build-outs/remodels as well as total repairs for insurance claims.
Our facilities maintenance team will help you plan and prepare to meet environmental and ADA standards. Our OSHA-certified employees are available 24 hours a day and make repairs in a timely manner to keep your business functioning in an emergency or when you just need a simple repair. We offer plumbing and electrical services, pipe repairs, and general maintenance in a timely and efficient manner. We offer third party evaluation of facilities and determine what steps are necessary to bring facilities up to code.
To ensure the greatest level of quality work, J. DiMarco manages regulatory compliance systems. To the best of our ability, we closely monitor each service for conformity. For example, our facility management team ensures regulatory compliance measures are in place to achieve the highest level of quality service. J. DiMarco Builders has a high priority of taking care of the customers' needs first. Customer service is essential and plays a key role with how we perform.
J. DiMarco Builders is a division under DiMarco Constructors and is a part of the family of companies within DiMarco Group. For more information, visit our facilities maintenance page along with the DiMarco Group Website.